Project Flexeo
Start date: September 2006
End date: September 2007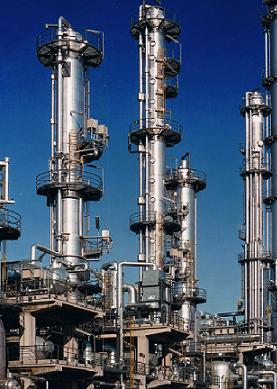 Flexeo is a research project focused on the design of a flexible technological architecture for integrating sensor networks and remote operation of devices and equipment into organizational business processes, through state-of-the-art technologies.
The outcome is an adaptive and customizable architecture, suitable for different application domains and supporting the core concepts underlaying the Ambient Intelligence vision: ubiquitous communications, ubiquitous computing, intelligent behaviour and natural interfaces.
Flexeo is funded by the Department of Innovation and Economic Promotion of the Regional Government of Biscay (Diputación Foral de Bizkaia), via Ekinberri 2006 program. Flexeo deliverables and code are freely available to organizations and enterprises located in Biscay. Please visit the Downloads and Contact sections for further information.
to the top